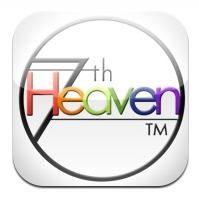 7th Heaven

7th Heaven, the trivia game where players puzzle through questions about the 3 major religions is now available, Download today!

7th Heaven allows you to compete against your friends or simply quiz yourself, with questions and answers about their major monotheistic religions.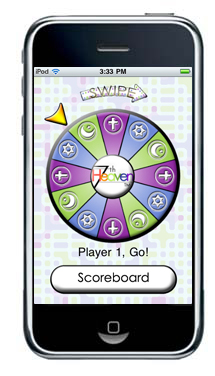 This game seeks to build religious tolerance and understanding by allowing people to learn about others' religious beliefs in a fun format. The questions were composed by theologians in each respective religion to ensure accuracy.

The game is a perfect way to open lines of communication between people of different faith backgrounds to discuss similarities and differences in religions. 7th Heaven can also be a valuable tool to help people junior high school age and up learn in a fun way!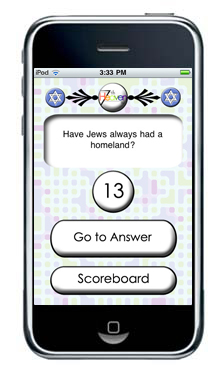 •300 questions and answers, addressing the major 3 religious theologies
•1 to 10 players, who can play individually or in teams, with optional time limit per question
•Choose number of correct questions needed to win the game
•Educational tool to help religious tolerance
•Great ice-breaker to start more serious religious discussions
•Future versions planned with more questions and additional religions
7th Heaven was originally released as a board game in 2007. Upon release, it was acclaimed as helping to stimulate religious discussions between players.

Julia Shearson, executive director of the Cleavland chapter of the Council on American-Islamic Relations said of the original board game, "It's a very enjoyable game, and I think it can bring people together."
The first version of 7th Heaven allows players to score their own answers. Subsequent versions will introduce multiple-choice answers.

If you have any questions or suggestions about how to improve the game, or if you are a religious professional and would like to submit further questions for consideration to be added, please email, Info@TheAppHouse


Give it a spin!