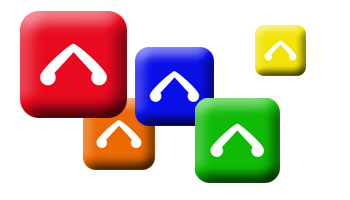 Apps by
The App House
This page contains short descriptions of apps by The App House. For more information about a particular app, just click on the link in the description. New apps are popping up all the time, so keep coming back for the latest releases.
---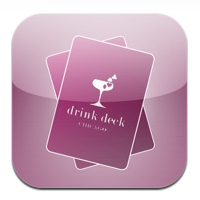 Drink Deck Chicago
Looking for a consistent deal at quality bar scenes in Chicago? Tired of Drink Special apps that post every bar in the city with out of date specials? Cut through the clutter and gain access to the bar enthusiast's travel & discount guide, Drink Deck Chicago!
Buy it today and enjoy $520 in savings for the hottest bars and nightspots in Chicago!
Click here for the full details about Drink Deck Chicago

---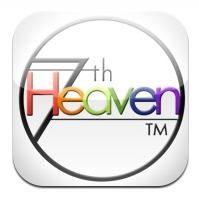 7th Heaven
7th Heaven, is a trivia game where players puzzle through questions about the 3 major religions. 7th Heaven is a great game to build religious tolerance and understanding by allowing people to learn about others' religious beliefs in a fun format. The questions were composed by theologians in each respective religion to ensure accuracy.
Click here for the full details about 7th Heaven

---


Revz
Revz is an arcade-style game of fast action and skill. The goal is to keep the ball moving for as long as you can. That's how you rack up points. Move the ball by blasting it with your Boost Cannon. You compete with other players all over the world. Revz has a top score leaderboard that brings together the scores posted by everybody everywhere.
Click here for the full details about Revz

---
Ten-year-old Simon Graham needs your help! Simon's grandmother has been kidnapped and the only clues he has are in a diary she left behind. It seems the kidnapper is after a mysterious timepiece and you must help Simon figure out the puzzles that can put it all together. Join Simon on the adventure to save his grandmother!
Click here for the full details about Simon Graham and the Extraordinary Timepiece...